Middlesex's Most Renowned Hog Roast Company
Are you hosting a special event in the near future? Are you unsure as to what to do about the catering? Why not delight your guest's taste buds with a deliciously filling hog roast feast? As Middlesex's premier hog roast company, we have what it takes to make the catering at your event a resounding success. With a unique style and a flair for cooking, our company has been satisfying the needs of food lovers for over 10 years.
As well as being able to see the magic happen, the aromatic smells from the roast fill your event with the most delicious flavours, perfect to impress your family and friends. We are able to satisfy everyone's taste buds and the people of Middlesex enjoy the comforts of a hot roast in the British weather.
There really is something to please everyone when it comes to choosing Hog Roast Middlesex.
Hog Roast Catering for Any Event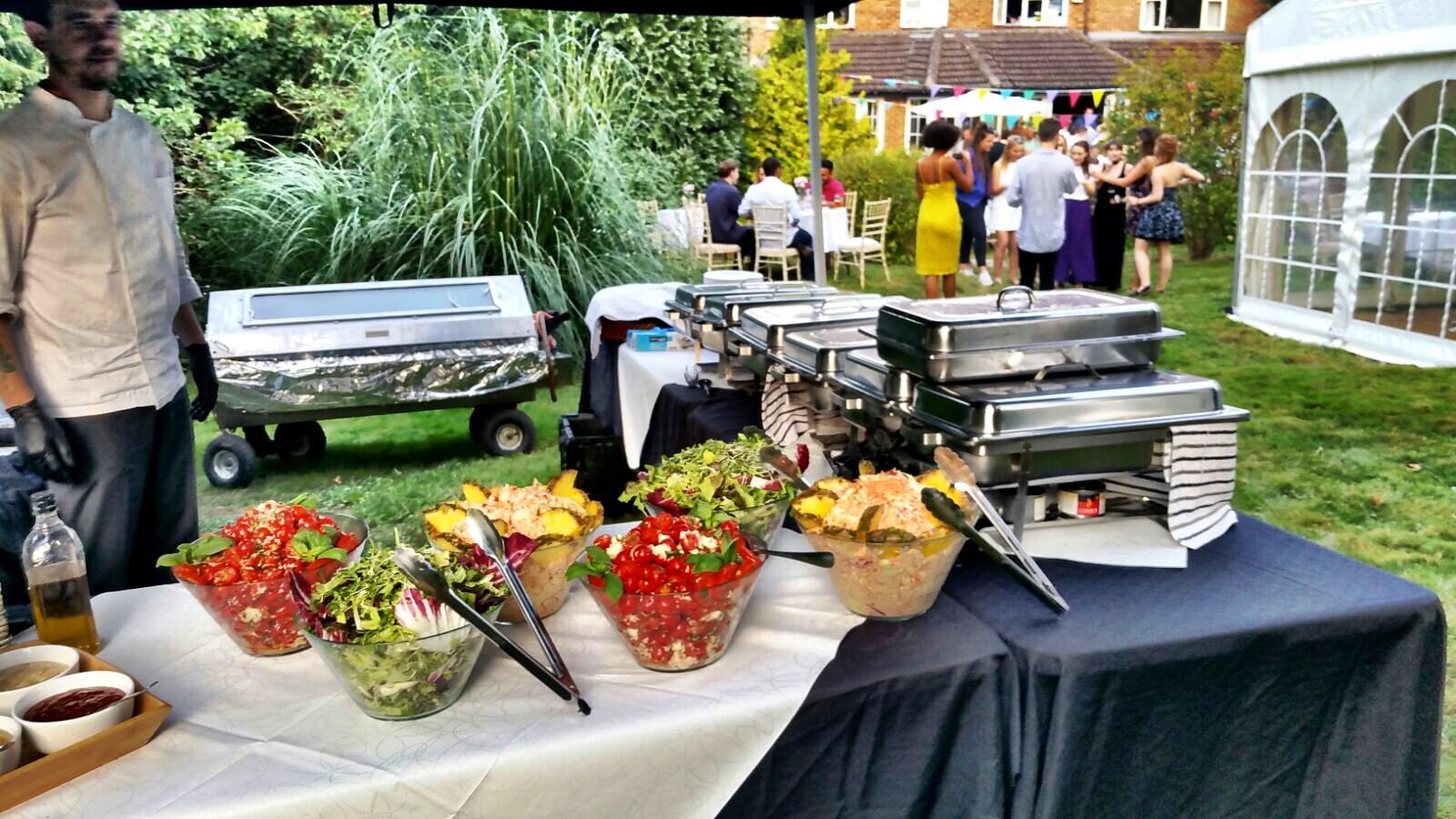 Given our extensive experience in the business, we are proud to say that our long list of satisfied customers is forever increasing. Our focus is on doing our utmost to ensure that each and every one of our customers is looked after and given the superior service that they so deserve. Part of ensuring that our customers needs are catered for is certifying that our expert services can adapt to all kinds of events.
From small and intimate family get-togethers to birthday, anniversary and wedding celebrations, we can cater for them all. No party is too big or too small for us here in Middlesex so make sure that the catering needs of your guests are expertly looked after by giving us a call today and working with us to put a suitable package together.
Let us take all of the hard work of catering off your shoulders so that you can focus on other, more important elements of your planned event.
Why Hog Roast Middlesex Stands Above The Rest
Middlesex is a historic county in the South East of England. It is located in greater London and was established by the Anglo Saxons. It is home to the well know university, housing hundreds of students each year that are eager to learn. Although the county isn't the largest, it is close by to some of the most famous attractions in the world.
Along with its extensive ancient background, Middlesex is home to the best British hog roasting company, Hog Roast Middlesex. This organisation is made up of professional chefs and waiters that come together to provide a professional food service.
We proudly only use ingredients that are all locally sourced to create the famous delicious flavours. We can cater for any event, whether it be a wedding, christening, funeral or private party. Our menus are very flexible and will even have a custom option for those with a particular taste.
Hire a Hog Roast Machine In Middlesex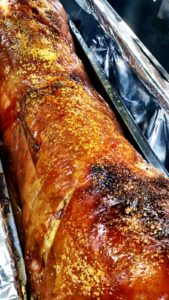 Don't need to have our catering staff at your event? Do you fancy doing the cooking all by yourself? That's no problem! Get in touch with us today and find out more about how we can provide you with everything you need from the machine and the gas to the hog itself – we look forward to hearing from you.
Contact us today and we will talk you through the various options that are available to you. Whatever your decision, we'll ensure that your event catering is organised with as little hassle as possible.