Middlesex's Most Renowned Hog Roast Company
As Middlesex's premier hog roast company, we have what it takes to make the catering at your event a resounding success. With a unique style and a flair for cooking, our company has been satisfying the needs of food lovers for over 10 years. Are you hosting a special event in the near future? Are you unsure as to what to do about the catering? Why not delight your guest's taste buds with a deliciously filling hog roast feast? Whatever menu you have in mind for your outdoor event, Hog Roast Middlesex will be able to bring it to life. Not only are we the area's leading hog roast specialists, we can also supply an impressive array of other dishes to suit all tastes and cater for different diets.
As well as being able to see the magic happen, the aromatic smells from the roast fill your event with the most delicious flavours, perfect to impress your family and friends. We are able to satisfy everyone's taste buds and the people of Middlesex enjoy the comforts of a hot roast in the British weather.
There really is something to please everyone when it comes to choosing Hog Roast Middlesex.
Hog Roast Catering for Any Event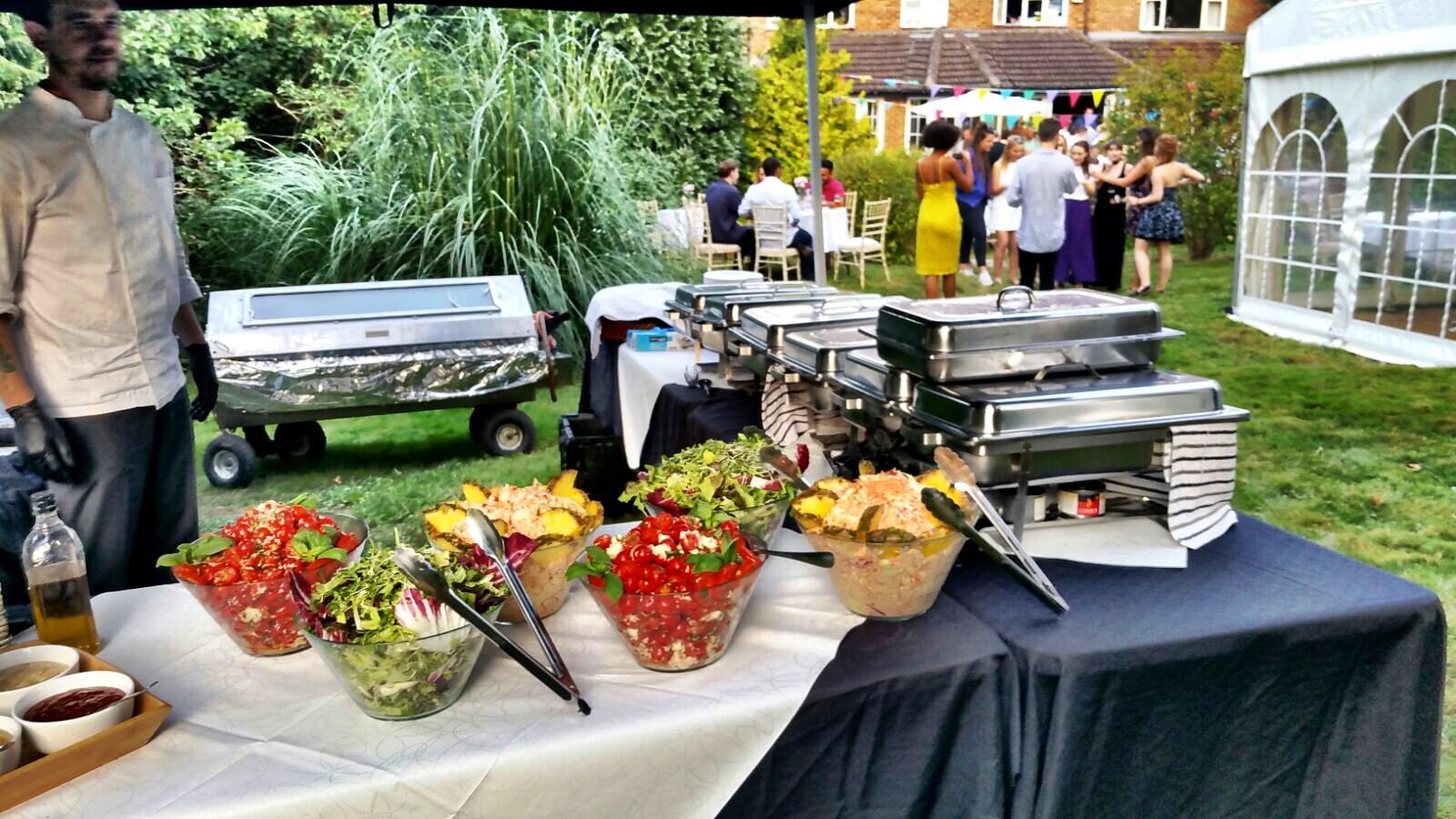 We can cater in any type of venue in Middlesex, including in outdoor public spaces, private gardens, business premises and function rooms. Our ability to cater in so many different places does not mean that we cut corners in our food preparation methods in order to be able to provide food in any environment. We make everything from scratch on-site whilst the meat is cooking, and we exclusively use the freshest locally sourced produce in all of our dishes.
From small and intimate family get-togethers to birthday, anniversary and wedding celebrations, we can cater for them all. No party is too big or too small for us here in Middlesex so make sure that the catering needs of your guests are expertly looked after by giving us a call today and working with us to put a suitable package together.
We are able to give you everything you want from your catering package in both the food and service that we are able to offer you for your Hog Roast Middlesex event.
Why Hog Roast Middlesex Stands Above The Rest
Middlesex is a historic county in the South East of England. It is located in greater London and was established by the Anglo Saxons. It is home to the well know university, housing hundreds of students each year that are eager to learn. Although the county isn't the largest, it is close by to some of the most famous attractions in the world.
Along with its extensive ancient background, Middlesex is home to the best British hog roasting company, Hog Roast Middlesex. This organisation is made up of professional chefs and waiters that come together to provide a professional food service.
We proudly only use ingredients that are all locally sourced to create the famous delicious flavours. We can cater for any event, whether it be a wedding, christening, funeral or private party. Our menus are very flexible and will even have a custom option for those with a particular taste.
Hire a Hog Roast Machine In Middlesex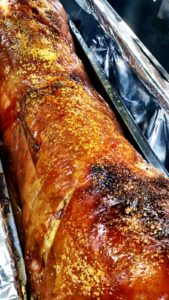 The quality of the meat you cook, all comes down to the equipment you use and how the machine is built. That's why here at Hog Roast Middlesex we provide our clients with trustworthy, reliable and high quality hog roast machines. These machines are versatile and compact but so simple to use, meaning your event will be a roaring success – even if you are a beginner.
Show your culinary skills off to your guests, and hire everything you need from us. Our machines include gas canisters, free delivery and collection, along with tips and tricks of the trade to get that perfect crackling every time. Hire our machine for a day or a week or even longer, perfect for summer time and feeding the whole family. As well as cooking pigs, our machines can cook whole turkeys, chickens, lamb, beef and much more, so you'll be spoilt for choice.